Cheam Osteopaths - an established and experienced osteopathic practice in Surrey
Do you suffer from persistent headaches, neck or back pain? Perhaps you have recently endured a sports injury or a bout of sciatica? We at Cheam Osteopaths in Sutton can help. Established in the area for over 30 years, our family-run clinic houses fully qualified osteopaths who can diagnose and safely ease your problem.
To find out more about osteopathy and what we are capable of, please peruse our website. Do not hesitate to contact us should you wish to make an appointment or to discuss your needs.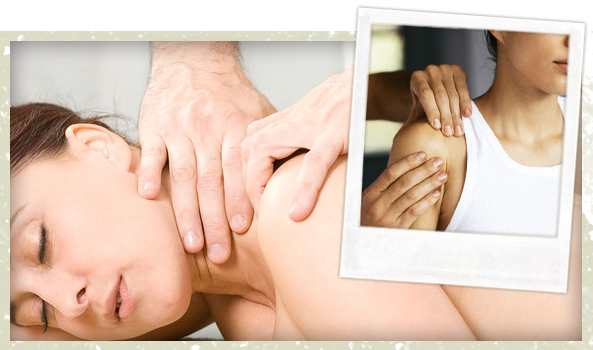 Gentle and effective treatments
Our treatments can help to aid those suffering from:
Back pain
Headaches
Joint pain and strains
Muscular conditions
Neck pain
Sciatica
Shoulder and neck pain
Skeletal conditions
Sports injuries
Osteopathy doesn't just treat back pain. We remedy a wide range of conditions such as arthritis, frozen shoulders and tennis elbow. Please call Cheam Osteopaths on 020 8643 3990
Meet our qualified osteopaths
Mr Peter Midgley BSc (Hons) Ost.
Mrs Sarah White BSc (Hons) Ost.
Mr William Westwood M Ost.
Mr Ajay Shah Bsc (Hons) DO